The New Leader Program (NLP) is a six-month program designed to prepare employees at the GS 7-11 levels for management and leadership positions. The program theme is "Leading Self." The program objectives are to give motivated individuals the confidence and training they need to set and meet personal and professional goals, expand their network, and broaden their experience.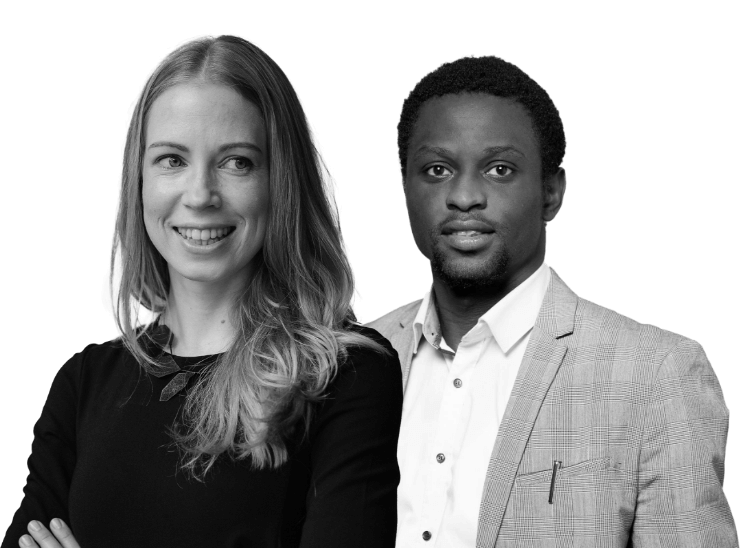 Join the NLP Class of 2023
Apply before March 27, 2023!