The Aspiring Leaders Program (ALP) is a two-month program designed to prepare employees for leadership and professional growth. Understanding the importance of planning early in one's career, this program guides participants to develop a strategy for personal leadership and career development. The program has a target audience of GS professionals up to the Grade 6 level, or those who possess an equivalent classification in a Wage Grade series or in the private sector.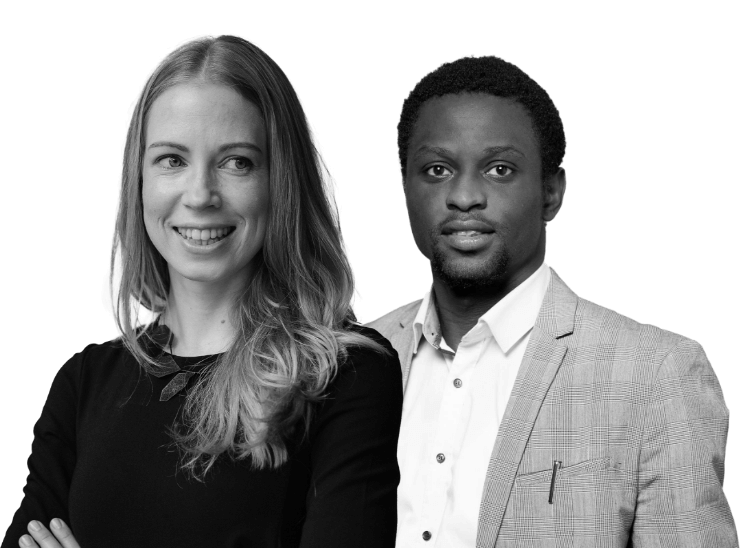 Join the ALP Class of 2023
Apply before October 30, 2023!